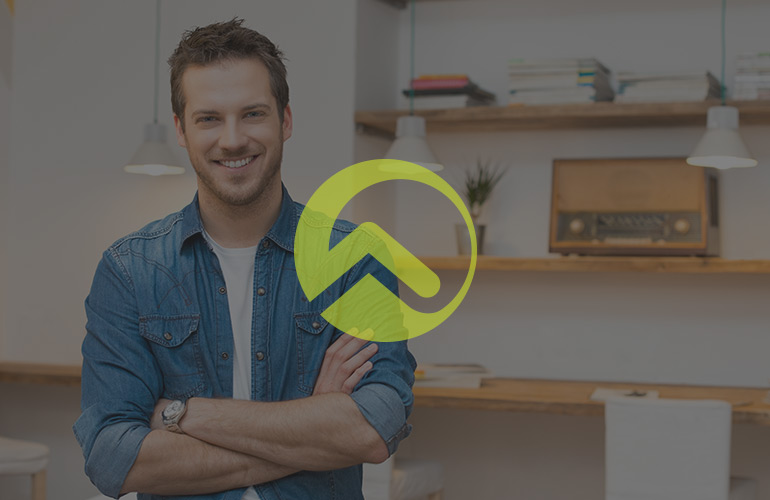 A single bedroom granny flat is the perfect choice for home owners wishing to provide a teenage retreat, a bachelor pad or a convenient living space for a retiree. Our 1 bedroom granny flats are easier to fit into smaller properties
Designed to make the best use of your backyard, our 2 bedroom granny flats are more spacious and are customized designed to offer all occupants of your property ample privacy and space.
If you are looking for more rooms, then a 3 bedroom granny flat would suit your needs. You can choose and customize the whole layout of a 3 bedroom to your desire.
Why buy or rent a commercial office, when you can build a home office in your backyard for MUCH less, and work from home in your own office. In today's modern technological world, working from home is becoming more popular and a great way to improve your work / life balance.
All Granny Flats comply completely with current energy efficiency standards and incorporate many inclusions. To find out more about what you receive in your Granny Flat, click on the link below…