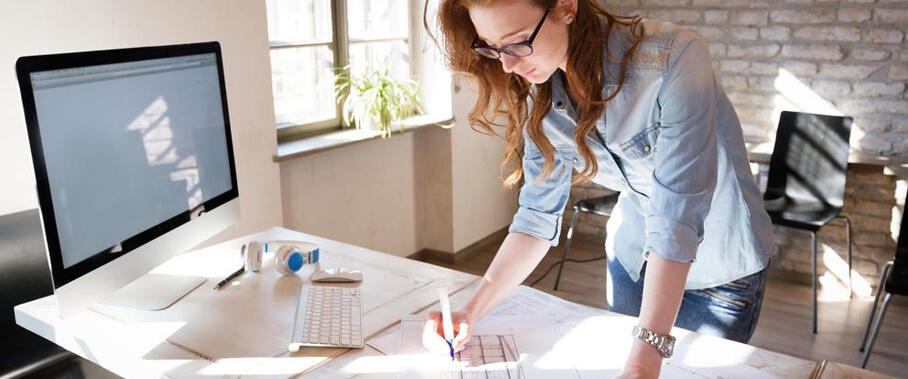 Prior to the site visit, a desktop assessment will be completed to check whether your property meets the minimum requirements for granny flat compliance.
We check lot size, width, setbacks, surrounding environment (laneways, reserves etc).
At this stage it is also ideal to investigate further by looking at your 149(2) planning certificate, sewer diagram and title search to ensure compliance with State Government requirements but more importantly to find any issues that may add to the cost so that it's clearly covered in your proposal.
A representative from Granny Flats Australia will visit your site for an inspection. The following are checked:
Access to your back yard
Slope of your back yard
Stormwater Connection
Electricity Connection
Water Connection
Gas Connection
Trees
Positioning of the Granny Flat
Distance from other structures
Items to be demolished
We will then prepare and provide you with a preliminary fixed quote for your consideration which includes the cost to build one of our standard designs on your block, plus any additional site costs and connection of services.
If you require upgrades or other items, we are very happy to revise the proposal for you. It is at this stage we suggest that you come in and meet with us to discuss your project in depth.