STEP 1 – ASSESSMENT & QUOTE
Prior to the site visit, a desktop assessment will be completed to check whether your property meets the minimum requirements for granny flat compliance.
We check lot size, width, setbacks, surrounding environment (laneways, reserves etc) .
At this stage it is also ideal to investigate further by looking at your 149(2) planning certificate, sewer diagram and title search to ensure compliance with State Government requirements but more importantly to find any issues that may add to the cost so that it's clearly covered in your proposal.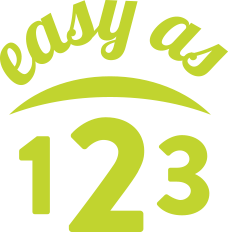 A representative from Granny Flats Australia will visit your site for an inspection. The following are checked:
Access to your back yard
Slope of your back yard
Stormwater Connection
Electricity Connection
Water Connection
Gas Connection
Trees
Positioning of the Granny Flat
Distance from other structures
Items to be demolished
We will then prepare and provide you with a preliminary fixed quote for your consideration which includes the cost to build one of our standard designs on your block, plus any additional site costs and connection of services.
If you require upgrades or other items, we are very happy to revise the proposal for you.  It is at this stage we suggest that you come in and meet with us to discuss your project in depth.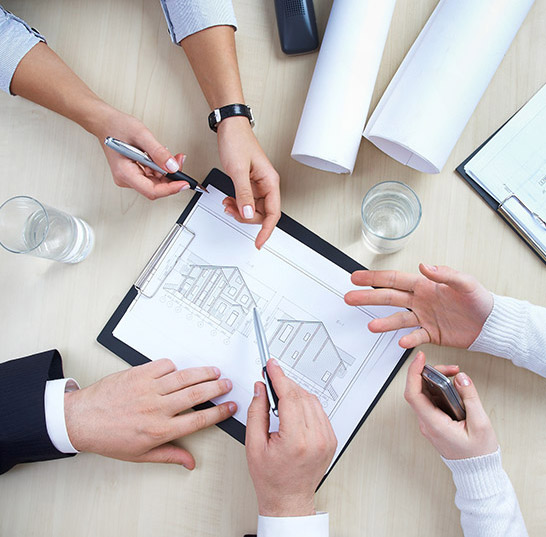 STEP 2 – DESIGN & APPROVAL
Now the fun begins. This is usually a very exciting time as you get involved in the design and colour selection process. This is a time where we take care of all the detail allowing you to simply enjoy. Here's a brief summary of what to expect:
Upon proposal acceptance, a survey is ordered (and if required, a sewer pegout is ordered also)
Concept design begins
You will be invited to come in for a 'Material & Colour Selection' session with our Project Coordinator
Architectural plans are refined (modifications to your chosen design are allowed and you will have the opportunity to sign off during the process)
Detailed bathroom, kitchen and electrical plans will be drawn
BASIX is completed
Other consultants and authorities are engaged (Sydney Water, Structural Engineer, Stormwater Engineer)
All documentation is prepared for lodgement with the Private Certifier
Upon approval by the Certifier, a Department of Fair Trading Building Contract is drawn up and provided to you for checking and signing
The project is handed over to our construction team for preparation.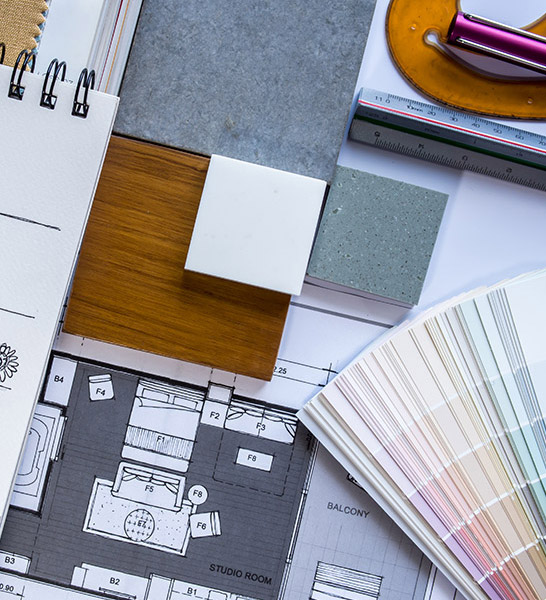 We will build your granny flat in your backyard with minimum disturbance to you and your tenant, and in accordance with your selected materials, colours and approved architectural plans.
Initial weeks involve site establishment & installation of foundations, framing, windows, gutters, fascias, eaves & external cladding. Then insulation to the ceiling and walls is installed, waterproofing, kitchen, tiling and plumbing installation.
Final weeks involve shower screen & wardrobe fit out, painting, electrical fit out, final clean and final hand over of project to the owner.
The above time frame is typical and may vary on all projects, subject to the weather conditions, availability of materials, complexity of the project, site conditions and other unexpected delays.
Always keep in mind that Granny Flats Australia are the builder and construction is not outsourced.